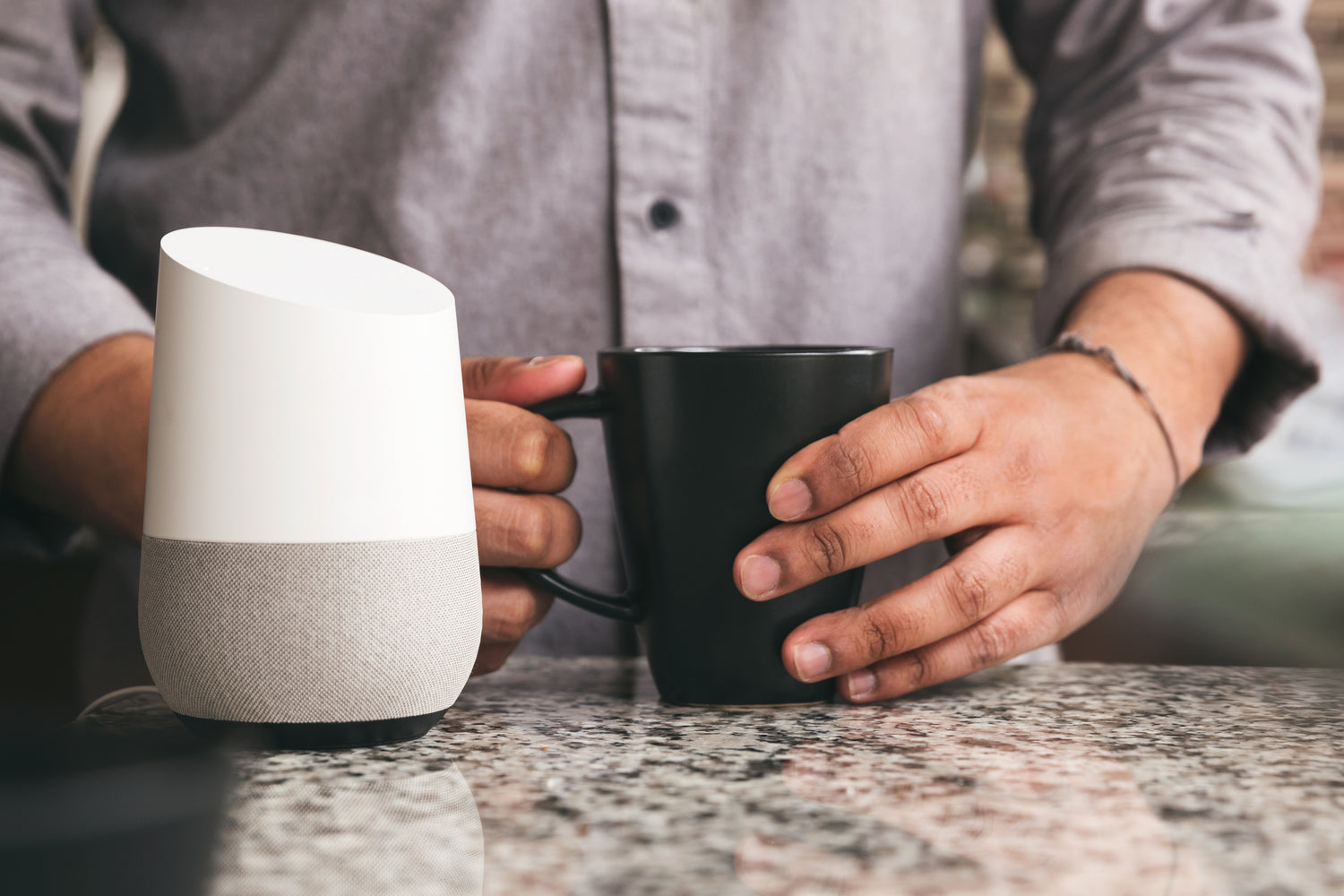 A Family Business
Founded in 2014, Greenstone Countertops is a testament to my passion for craftsmanship and dedication to serving the Kingston, Ontario community. As an ex-military member, I bring the same discipline and precision to every project. Kingston holds a special place in my heart, and I'm honoured to contribute to its aesthetic appeal.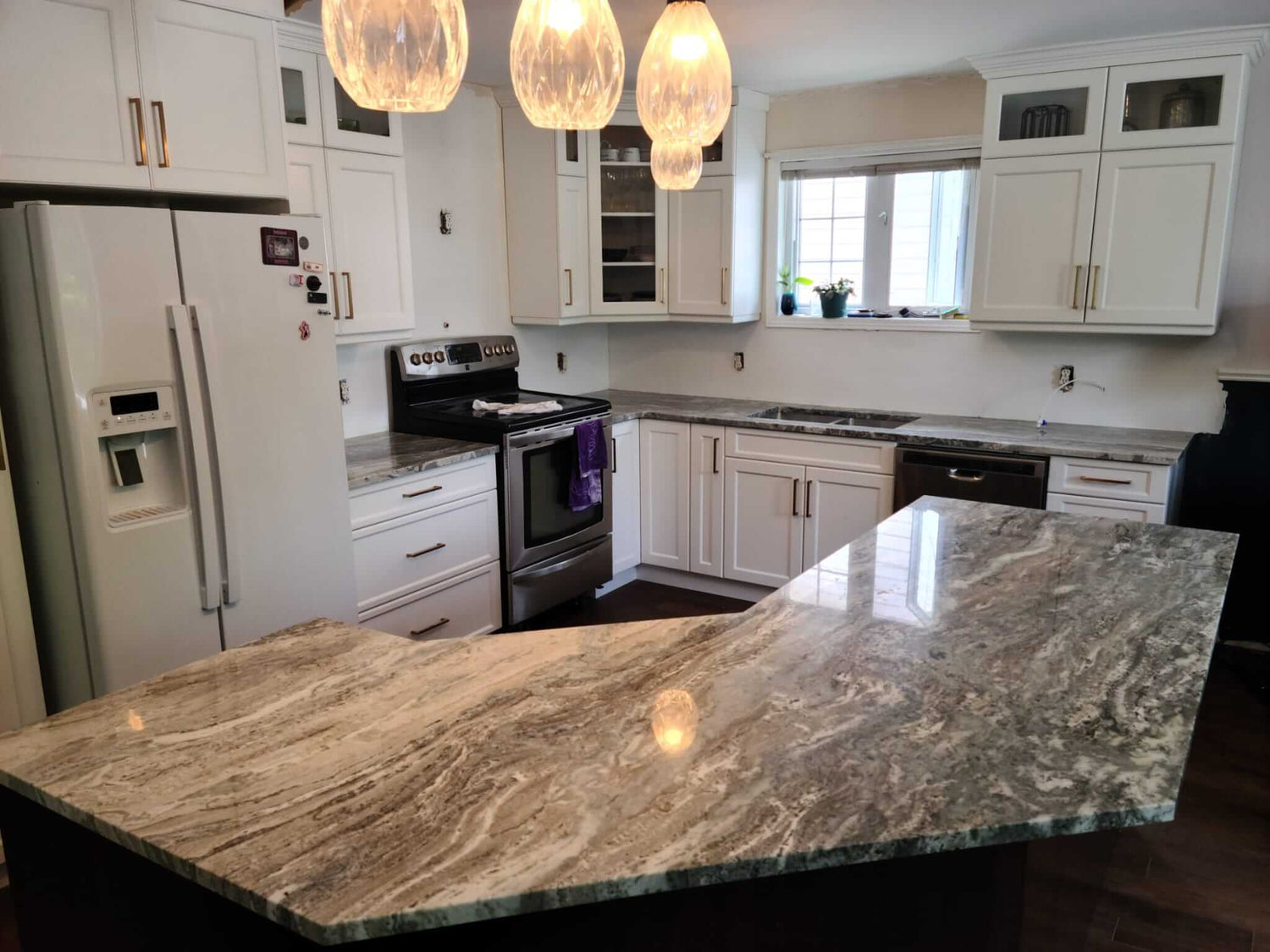 Speed. Quality. Customer Service. Price.
These are the four principles that our company was built upon. Planning a renovation can be a daunting task. Greenstone was designed to have sufficient staff to guide you through the process, and sufficient production capacity to get your project done on time.
The project is not finished until our client is satisfied.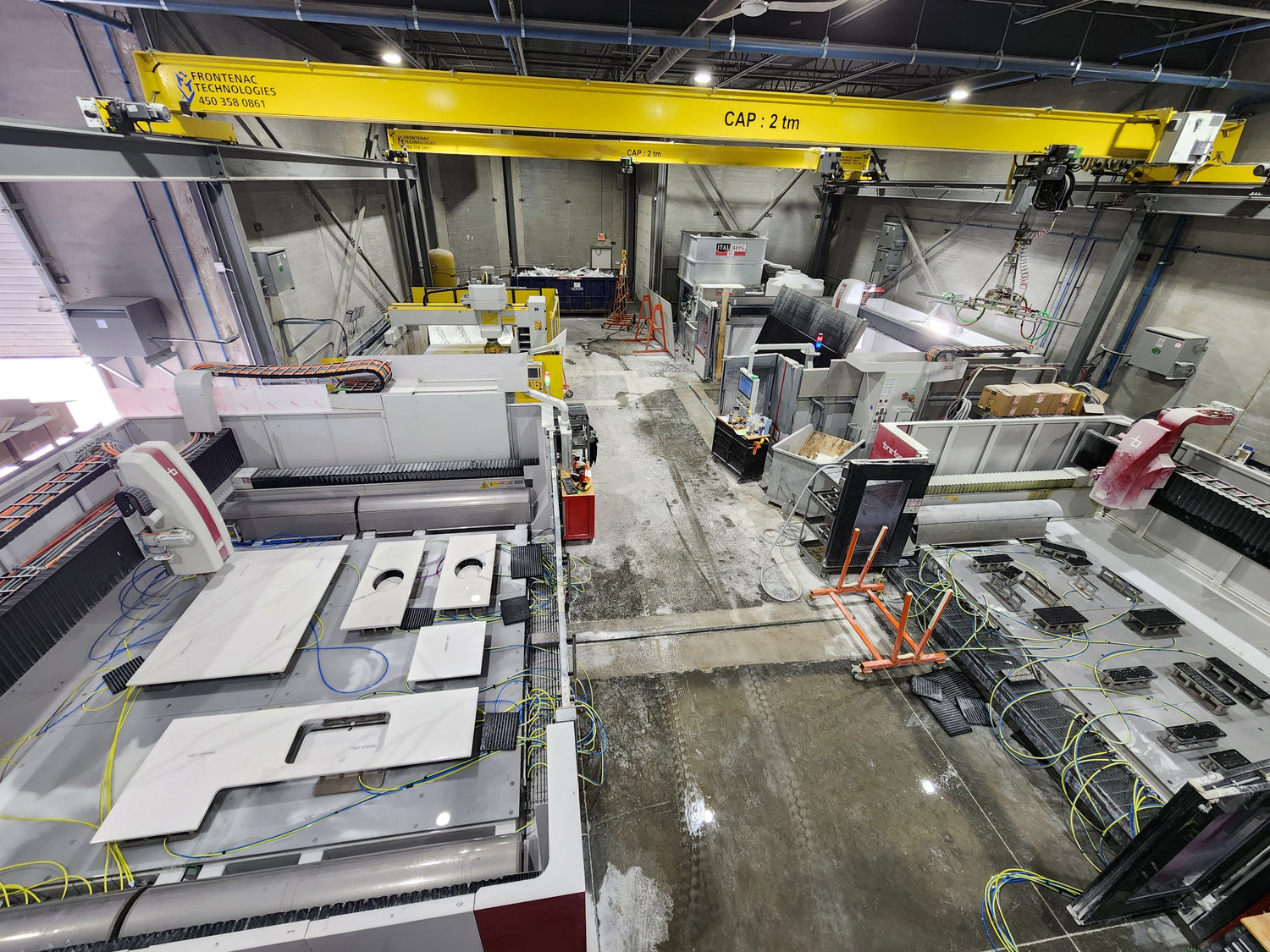 The Facility
We are a fully digital shop that uses latest generation templating technology and world class Breton CNC fabrication equipment. Precision and quality is optimized at every step.
We are also uniquely equipped with a surface polisher. This enables us to refinish the surface of your slab in-house - whether it's to polish, hone or leather.
View Portfolio
To Our Builders
We understand that commercial projects require special attention and timelines. We have staff dedicated to your needs that will be there when you need them to be.
Our crews have substantial experience with subdivisions, as well as mid-rise and high-rise developments.
View Portfolio